Sonara
Sonora Radio & Telev., Corp.; 325 North Hoyne Avenue, Chicago, Illinois.
Successor of "Sonora Phonograph" (declared bankrupt 1930). From mid 1930's they were also known as "Sonora Electrical Phono, Co., Varick St., N.Y.C.". The company emerged from bankruptcy on March 10, 1938.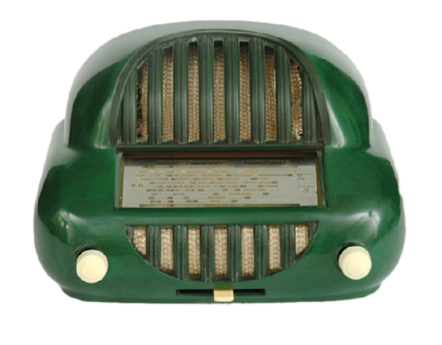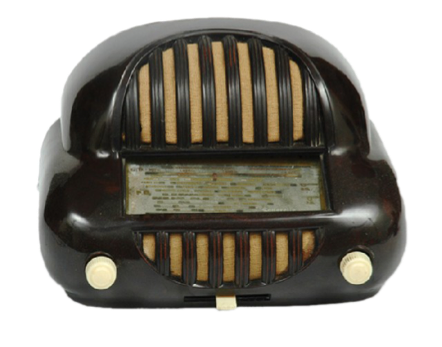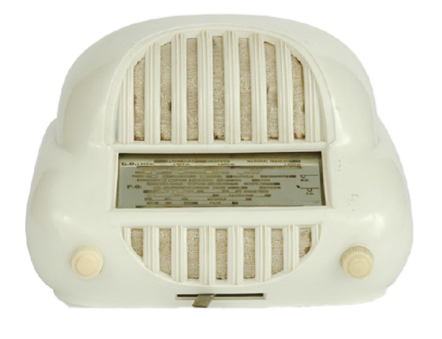 Above 3 images are the Sonara Sonarette. Circa 1940s.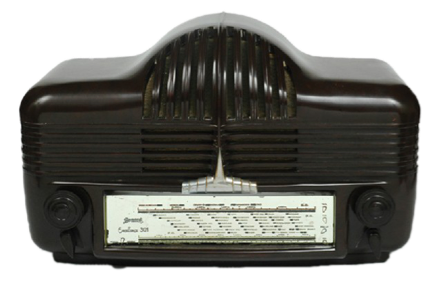 Sonora Excellence Model 301