Conlon
S.M. Conlon Radio Company
60 Sophia Street, Surry Hills, Sydney.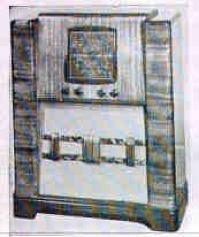 5 Valve D/W A.C. Console.
Handsome veneered cabinet as illustrated on left
Retail Price 35 Pounds, 1 Pound extra in Western Australia and North Queensland.
"Extract From 1947 Advert"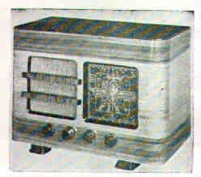 6 Volt Vibrator Table Model
As illustrated at left, with R.F. Stage. Exceptional sensitivity and selectivity.
Retail Price 38 Pounds
"Extract From 1947 Advert"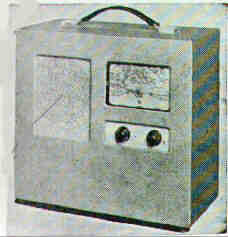 4 Valve Portable
1.4 Volt valves, high gain set.
Retail Price 22 Pounds (With Batteries)
"Extract from 1947 Advert"