Stromberg-Carlson
Australian Offices in the late 1940s were located at
118 Bourke Rd. Alexandria
In 1894, Alexander Graham Bell's patent for the telephone expired. Stromberg and Carlson, Chicago employees of the American Bell Telephone Company, each invested $500 to establish a firm to manufacture equipment (primarily subscriber sets) for sale to independent telephone companies.
Stromberg-Carlson was originally located in Chicago, with Carlson managing manufacture and Stromberg responsible for marketing. Stromberg-Carlson quickly established a reputation for reliable equipment and stable prices.
In 1901, the temporary chief executive of the Kellogg Switchboard & Supply Company, Wallace De Wolf, assisted executives of rival telephone equipment manufacturer Western Electric in an attempt to take over Stromberg-Carlson. A bitter stockholder fight ensued, and the takeover attempt failed. Stromberg-Carlson reincorporated as a New York state corporation in 1902, where state law better protected the company from takeover efforts.
In 1904, Stromberg-Carlson was purchased by Home Telephone Company, a relatively large service provider based in Rochester, New York. The new owners quickly relocated all Stromberg-Carlson operations to New York. In 1955, Stromberg-Carlson was purchased by General Dynamics.
In 1970, Stromberg delivered the first CrossReed PBX to the newly constructed Disney World in Orlando Florida. Over the next 10 years more than 7,000 CrossReeds were delivered globally.
During the 1970's, Stromberg developed, what is arguabally the first fully digital PBX, the "DBX". The first DBX was delivered to Export Pa. in 1977 and consisted of 960 ports. While this first field trial had limited success, Stromberg went on to develope the DBX-240, DBX-1200 and the DBX-5000. Also during this same period, Stromberg developed a number of leading edge technologies and products, including the first digital AUTOVON switching system and the first digital Command and COntrol communications system.
By 1980 General Dynamics was undergoing a significant change and in 1982, General Dynamics sold the Stromberg Carlson operations in several parts. The Stromberg key-systems was sold to ComDial, the PBX/DBX division was sold to United Technologies and the Central Office division was sold to Plessey of the UK. Plessey eventually sold "Stromberg Carlson" (which was the DCO business unit to Siemens AG in 1991.
The new company, Siemens Stromberg-Carlson, became the third largest vendor of central office switches in the United States—with a combined installed base of 5 million access lines. They continued to manufacture the Siemens DCO as well as the Siemens EWSD out of the Lake Mary facility, moving production of the EWSD from New York to Florida.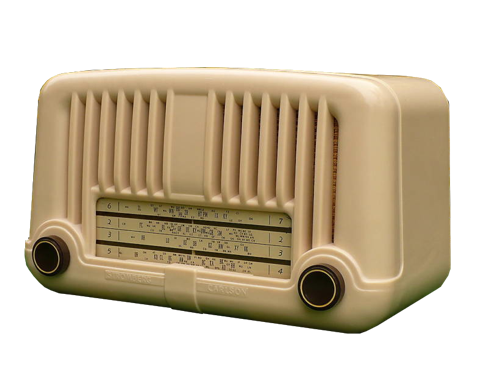 1950s Ivory Bakelite Stromberg Carlson Valve Radio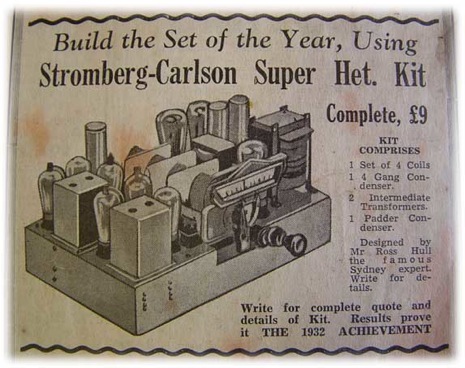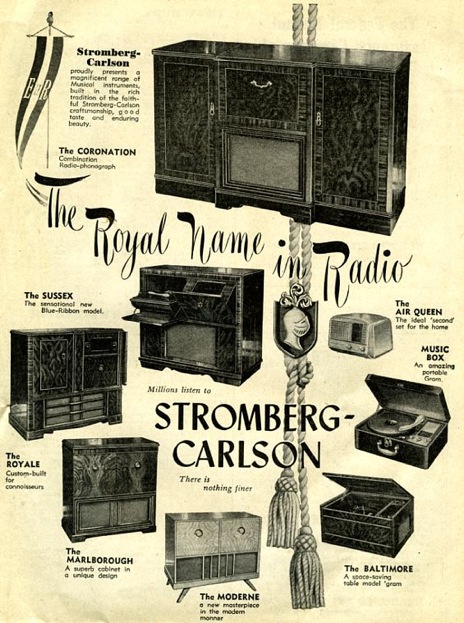 1954 Advertisement For Stromberg-Carlson From Australian House And Garden Annual
Find Out How Old Your Stromberg Carlson Radio Is