Ferris
Ferris Bros. Pty Ltd. Cnr. William And Dowling Streets, East Sydney

RSS Feed For Ferris Radios On eBay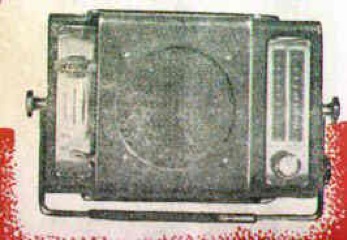 Australias First Portable Car Radio
The only car radio in Australia that runs on 6,12 and 240 Volts.Ideal for truck or car, on the mantelpiece, in boats or caravans.Especially useful for the family man, country people and commercial travellers. No dry batteries are required and the set has 6 std. indirectly heated valves.
Extract from 1949 Advert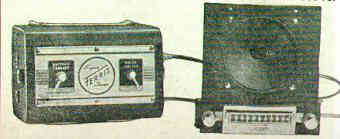 Model 83 (Super Seven)
Australias most powerful 7 valve car radio. Fits every vehicle, new or old, 6 or 12 volt. Exclusive veatures include dual "HIGH-LOW" Battery drain. Dashboard dial and speaker fittings for late model vehicles.
Extract from 1949 Advert