Breville
History
Any history of the Breville Company must inevitably be linked with the history of the man who founded and ran it for almost fifty years, W.J. (Bill) O'Brien.
In 1932, O'Brien and good friend and fellow engineer, Harry Norville, decided to pool their resources and start their own business.
It was on Melbourne Cup Day 1932 that "Breville Radio" was registered with a paid up capital of five hundred pounds. Breville is a derivative of their surnames, O'Brien-Norville. Breville Radio continued to grow and just three years after the company was established, it moved to larger premises at Elizabeth Street, Sydney.
During World War II, Breville's focus turned to the war effort, manufacturing mine detectors. Post war, the radio market boomed in Australia, but Bill O'Brien saw the success of television overseas. Sensing the impending impact, O'Brien decided to sell the radio business and, in 1951, Breville's focus turned to small appliances.

RSS Feed For Breville Radios on eBay

Breville Valve Radio Circuit Diagrams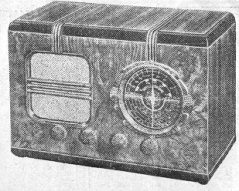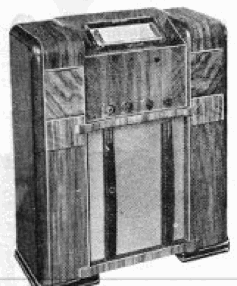 Find Out How Old Your Breville Radio Is