R.C. S. Radio
50 Glebe Street, Glebe.
Supplier of radio parts such as dials, transformers, Dual wave units and coils. This firm supplied many small Australian radio companies with their components.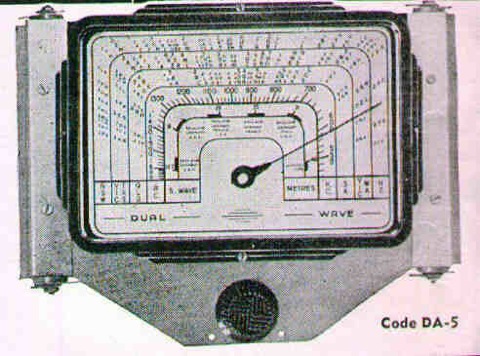 DA5 Dial
The DA5 is for 1600 to 550 k.c. and 13.7 to 40 metres, with an "H" type condensor
Price 22/6
"Taken from January 1941 Advert"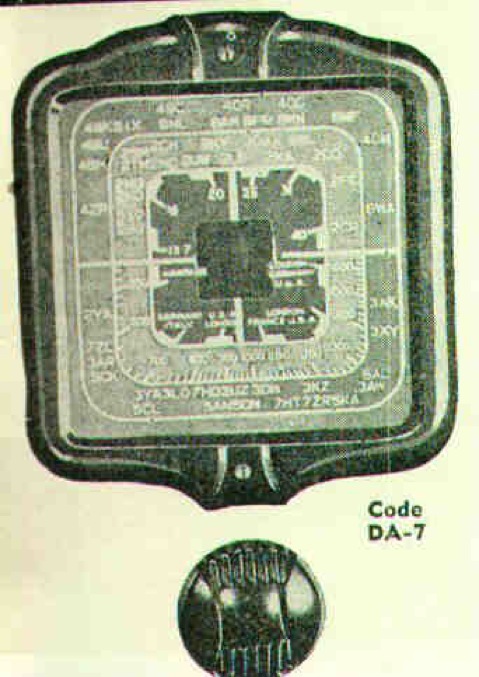 DA-7 Dial
The new dual wave Portable radio kit, code DA-7, has all part supplied ready to assemble, and it has a glass scale with both SW and MW. It is the only aperture which can be edge lit.
Price 9/-
"Taken from January 1941 Advert"