Seyon
597 Lonsdale St. Melbourne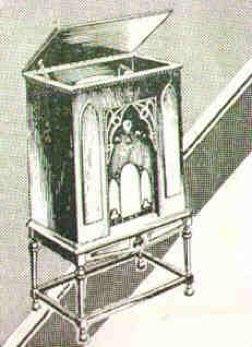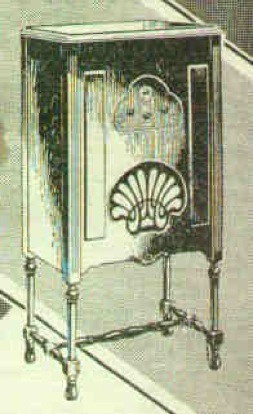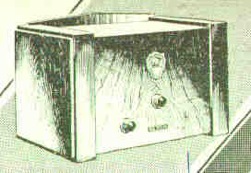 Seyon Radio
"Noyes Bros"
Deep thrilling bass notes...clear high trebles, ...voices full of life and character-all these are offered by the new Seyon Radio Receivers. Their amazing tonal excellence...their clear, faithful reproduction...have made them the most sensational success of 1930.
Everything you've wished for in a Radio is offered in these new receivers. They are electrically operated-though battery models may be supplied if desired-and the console models are fitted with dynamic speakers. Provision is made for the connection of a phonograph pick-up, and for the use of the electric lighting mains as an aerial, if required. Come in and see these sets-note their beautiful cabinets. Above all, hear their reproduction-no other sets can equal it. If you cannot call, write for demonstration in your home.
"Taken from 1930 Advert"